Geriatric Care for Your Pet
Senior pets require frequent routine care as well as specialized diagnostics to help them maintain a healthy condition as they age. 
Ensuring a consistent wellness exam schedule will go a long way in helping to extend your pet's life and good health as they age, even in the moments which they appear to be in perfect health. 
Our veterinarian team in Fountain Valley is passionate about providing your senior pet the best care possible through proactive preventive care and treatment.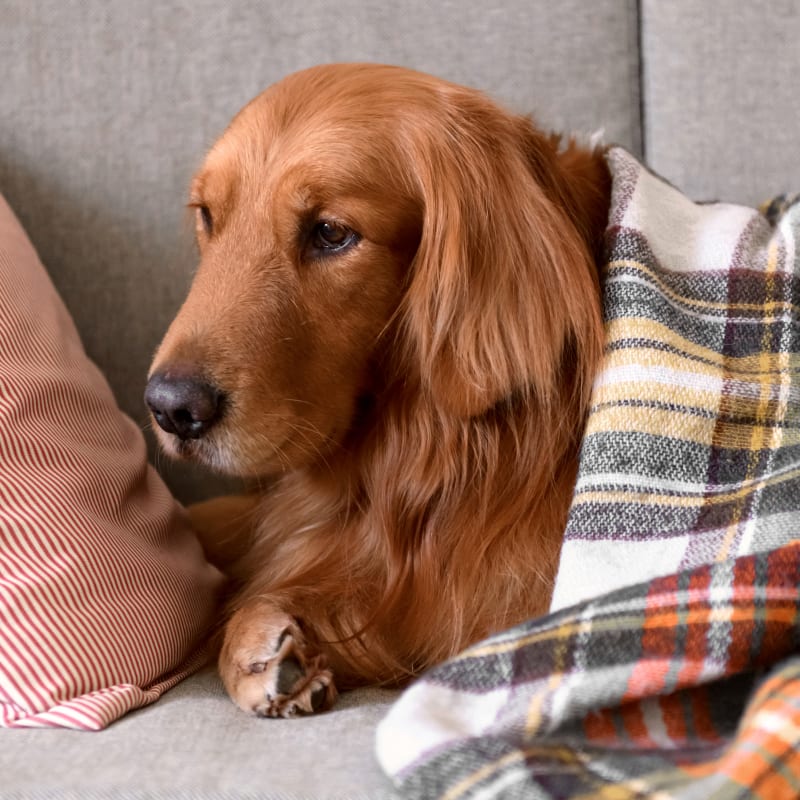 Common Health Issues
To the delight of pet owners, our companion animals can live longer than ever before.
Unfortunately, this means that there is a new hurdle of how to provide the best care possible to our aging pets to help them live comfortably and pain-free. 
Some of the most common conditions that a senor pet may face are:
Veterinary Care for Senior Pets
During their routine wellness exam, your vet will perform a complete exam on your senior pet. They will inquire about their home life as well as perform any diagnostic testing that may be required to receive additional insight into their overall physical health and condition. 
Your vet will use the findings from this exam and testing to recommend a treatment plan that could potentially include things such as medications, activities, and dietary changes that may help improve your senior pet's health, well-being, and comfort. 
Routine Wellness Exams
Preventive care is a key component for helping your senior pet live a long, healthy, and comfortable life. It will also allow our veterinarians the opportunity to detect any conditions early. 
Detecting diseases and conditions early is crucial for being able to provide the most effective treatment possible. 
Routine physical examinations provide your pet with the best chance at quality long-term health.