A Home Away From Home
Leaving your pet while you are out of town is never easy – especially if they haven't been well or if they have recently been through a procedure or surgery and are still recovering. At Brookfield Pet Hospital Plus, our entire team is here to put your mind at ease. 
We offer a full range of boarding services for your pet while they are staying with us, as well as complete medical boarding services for pets with conditions standard boarding centers may not be equipped to accommodate.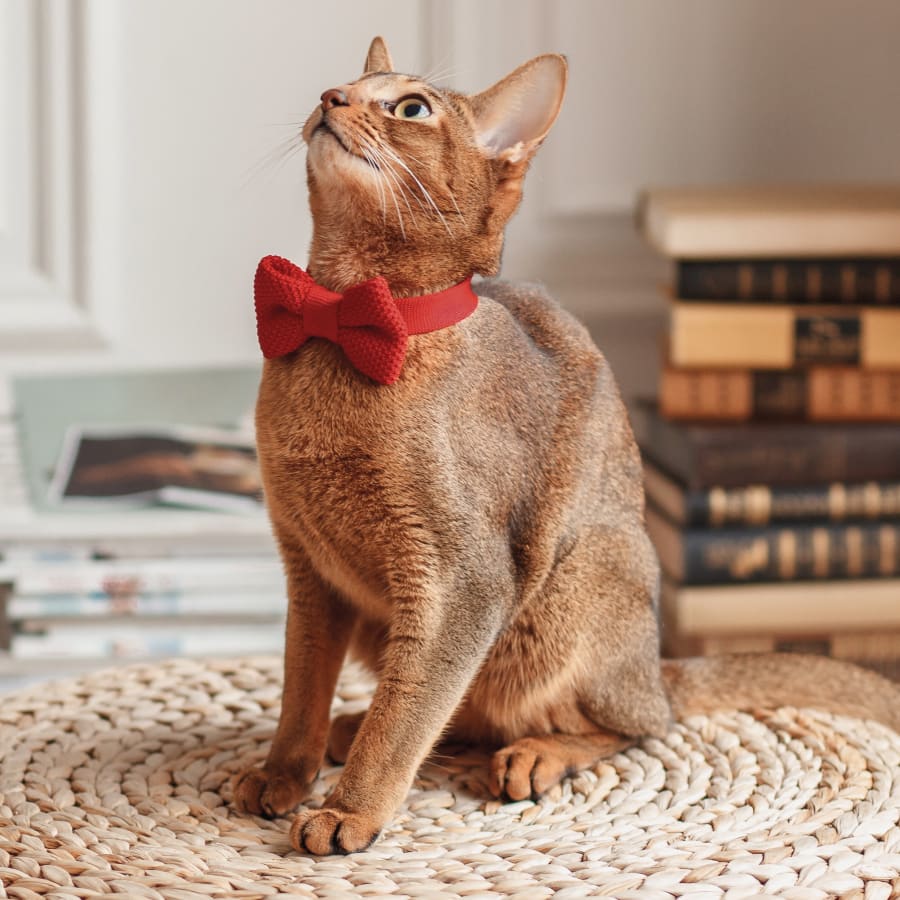 Pet Boarding: A Typical Day
Dog Boarding
In the morning our staff will ensure that your dog has had a chance to get some exercise and/or playtime in before breakfast. While they are stretching their legs, their kennels will be thoroughly cleaned and disinfected.
We will ensure that able dogs receive adequate exercise while they are staying with us.
Your dog will be supervised for the duration of their stay with us – both during exercise and while they are resting. In the evening, they will have a nutritious dinner then one last play session before bedtime.
Cat Boarding
While your cat is in our care we will ensure that they follow the same routine as they have at home. 
We are happy to interact with the cats that want to, including lots of cuddles, pets, and playtime. Litter boxes are cleaned daily.
We will ensure that your cat has access to fresh linens daily. In our facilities we keep all cats and dogs separate to ensure the safety of all pets in our care.
Medical Boarding
If your pet requires medical boarding our expert veterinarians and team will monitor their care and watch over them for the duration of their stay. Any required medications will be administered to your pet on the same schedule they are used to at home.
FAQs About Pet Boarding
Our entire veterinary team is passionate about pet care and greatly enjoys providing our boarders with as much attention as physically possible and showing them all the care they deserve while they're staying with us.
Here are some of the most common questions we are asked about boarding at Brookfield Pet Hospital Plus.
If you have further questions about boarding, please feel free to contact us!